Music From Ground Zero was created by Tim Tuttle and Jeremy Slansky just two weeks after 9/11. T and J went into a local recording studio in Tribeca NYC (owned by Mark Dann) to lay down one track. It has continued for 20 years. A labor of love and pain and ultimately healing.
Music From Ground Zero is a nonprofit musical memorial project dedicated entirely to September 11th, 2001. Throughout the website you will find photographs of our past shows from various venues. Friends, family, and co-workers join us each year as we celebrate the lives of the fallen.
Below you can read Tim's account of that horrible day in NYC. In this modern world where music is money, we are purely about healing through music. Together, we must always remember and never forget. Click below to hear MFGZ's 9/11 anthem "44 Lights" and see beautiful photos of the lights at Ground Zero.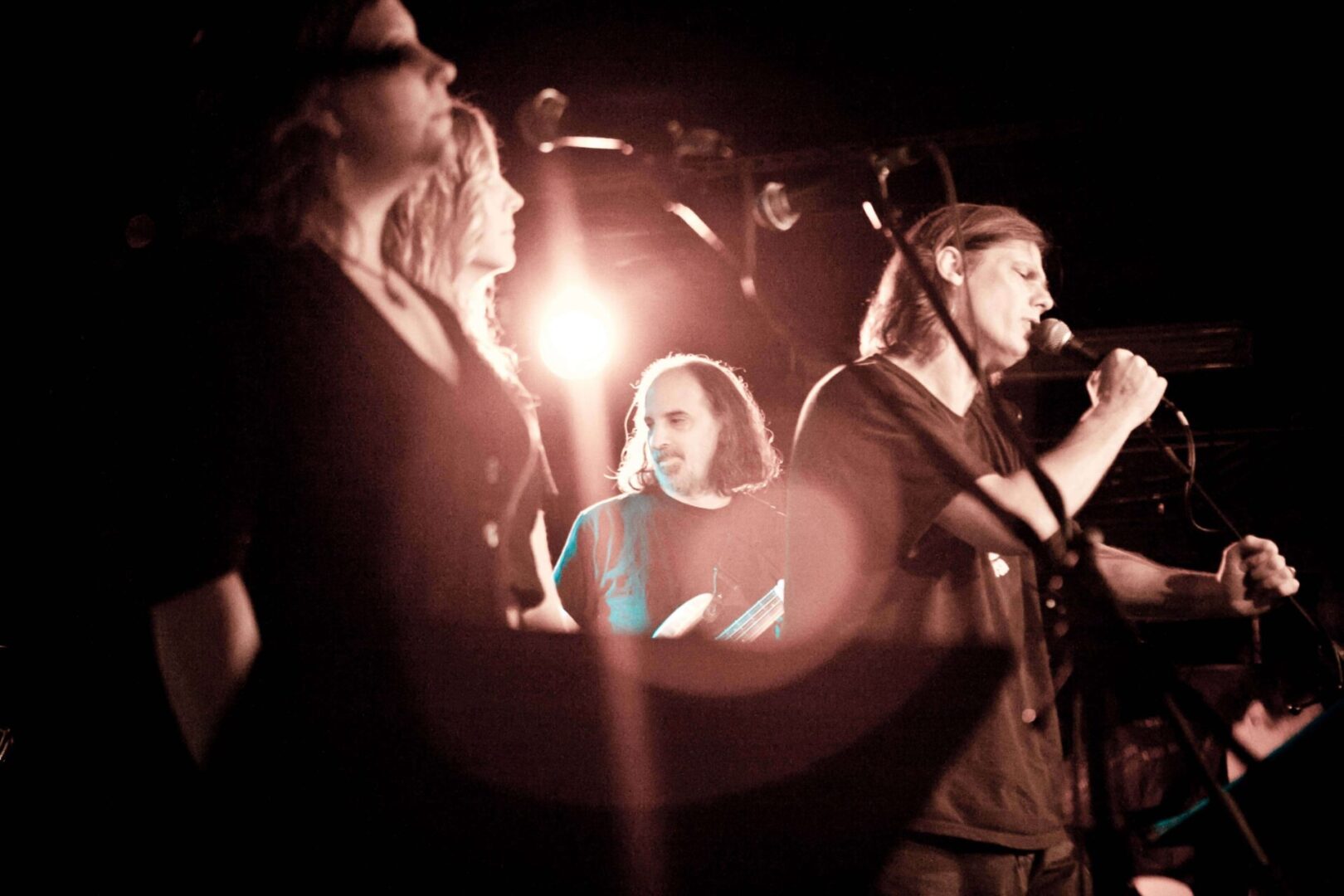 On September 11, 2001, I left my home in Hoboken
to commute to my office in lower NYC.